Please visit, like & share Free Tonka Facebook Page
Via Scoop.it – Earth Island Institute Philippines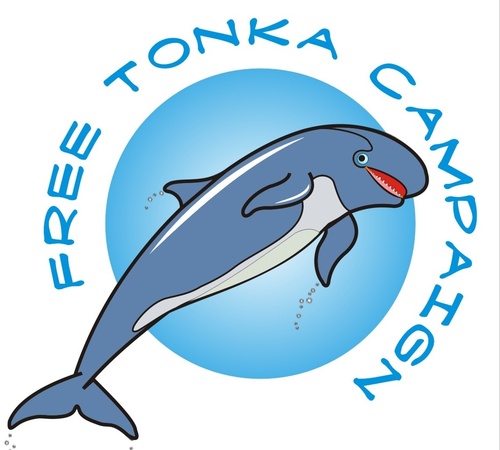 Hi, I'm Tonka, the last surviving whale in Ocean Adventure! I've been here for more than 10 years. All of my six friends died. I'm the only one left. I don't want to die here. Please help me.
Visit, LIKE, and share this page. Follow @FreeTonka on Twitter, too. #Tweet4Tonka every Mondays, Tuesdays, and Wednesdays.
http://www.facebook.com/FreeTonka
About The Campaign:
In the early 2000, American Timothy Desmond along with a group of animal trainers established the Ocean Adventure in Subic Bay Philippines. They moved to the Philippines following a relationship that turned sour with the Beijing Landa Aquarium. On the way to the Philippines, one of the dolphins died. Her name was Sonnie.
Tonka is among the first batch of six false killer whales taken to Subic from the Beijing Landa Aquarium in the early 2000. All four died at the Ocean Adventure facility in Subic Bay, while one died on the way to the Philippines from China. Tonka is a national symbol of these wonderful creatures held captive in this facility.
Since the facility was built, four false killer whales and two sea lions were confirmed to have died in the facility. Only one remains alive, Tonka.
The Free Tonka Movement was established to save Tonka and the rest of the mammals who are being held in captivity at the Ocean Adventure in Subic Bay.